AUTO ELECTRICAL
Corjay Automotive does not only employee quality qualified mechanics but also have qualified automotive electricians on staff. We specialise in auto electrical services and have done so for more than 25 years.
All of our technicians are trained to a high standard to handle any type of fault from the basic electrical wiring fault to an electronic fault with your vehicle's computers using knowledge and information gained with regular and ongoing Bosch and VASA training.
We use the latest equipment required to perform diagnostics and fault finding in today's high-tech vehicles.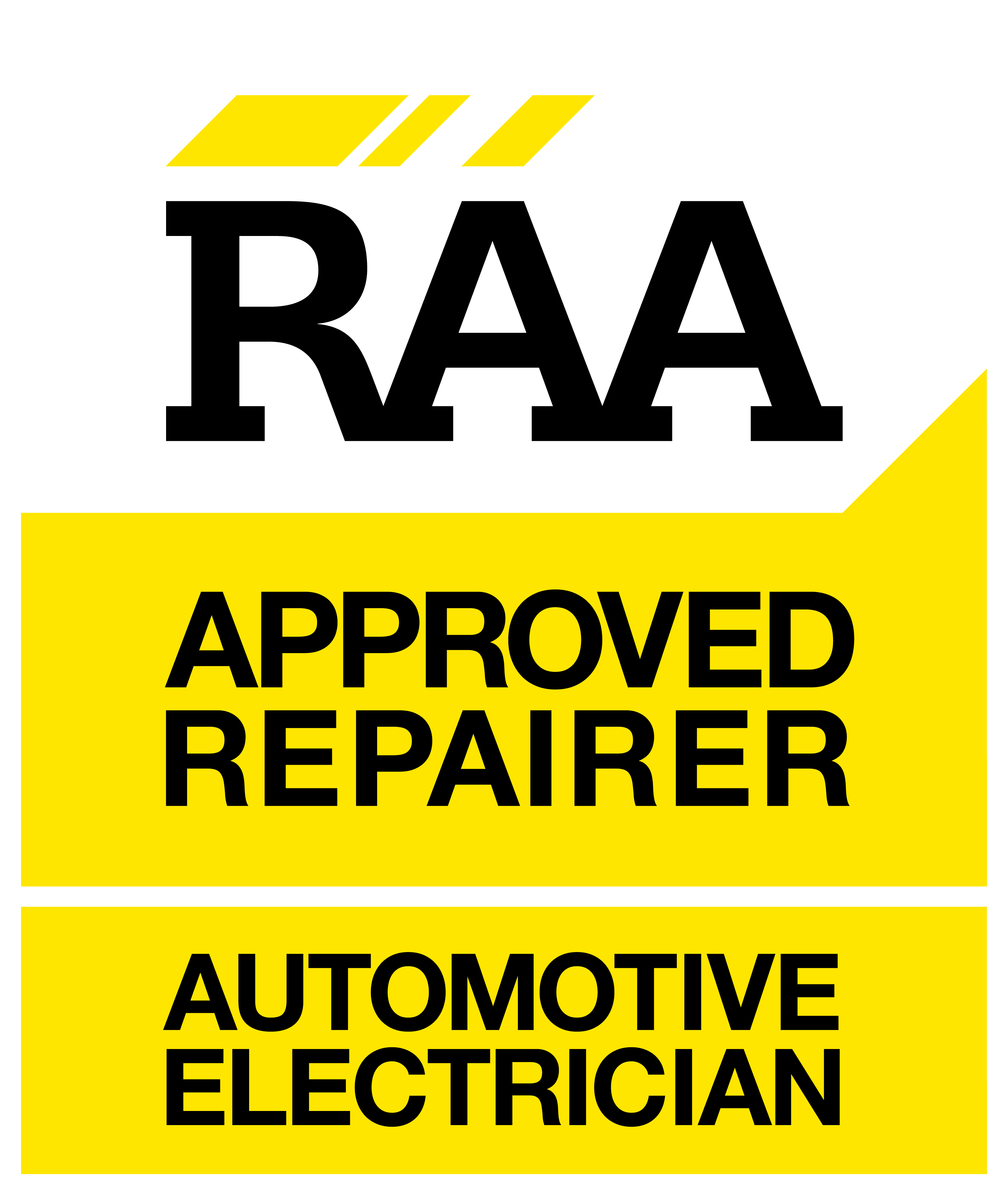 VEHICLE DIAGNOSIS
The vehicles of today are now more complex than in past years and therefore, require a specialist technician to identify and rectify the problems that may occur.
Corjay Automotive staff have the continued training and support from Bosch to allow them to understand and repair your vehicles many electronic problems.
We utilise the latest available equipment and information for troubleshooting the issues your vehicle may be having.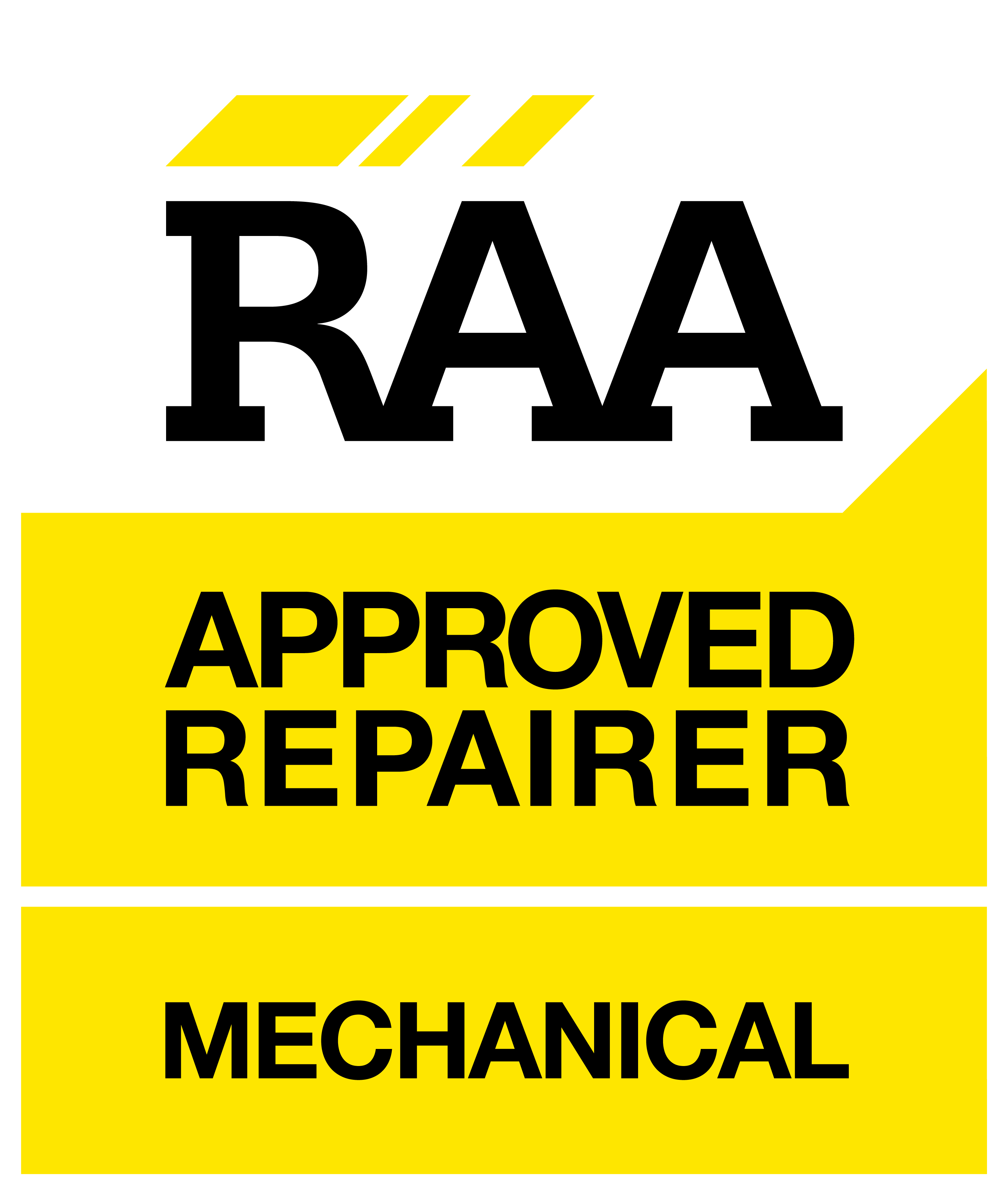 AIR CONDITIONING
RTA AU01790
Corjay Automotive was established in 1988 as an Air conditioning specialist renowned for dedication and excellence in air conditioning repair, servicing, installation and diagnosis of air conditioning problems.
Today Corjay Automotive is well known for its quality air conditioning expertise. We pride ourselves on providing a quality and professional service.